WeChat is China's most popular social media network. It has over 1.2 billion monthly active users, which is a sizable population. Needless to say, the social media network wants to profit from its popularity and keep the platform running. This is done through WeChat advertising options.
There are three ways in which a company can promote their products on this platform and WeChat sponsored posts are a very popular option. This article tells you all you need to know about these sponsored posts.
What Is An Official Account?
An Official Account is a verified platform, similar to the blue tick that appears on Twitter and Instagram. They usually belong to notable people and companies like influences and brands. There are over 10 million of these official accounts and around 650,000 are under company or brand banners.
WeChat Official Accounts are the WeChat equivalent of a Facebook page: they are an interface a brand can use to:
Gather followers
Send them push notifications ( New posts)
Redirect them to a website/e-commerce
Generally, if people follow an official account (Subscription Account) ,they can find it in the Subscription Folder which appears in the "Chat" section of WeChat. All Subscription Accounts are held within this folder, as shown below.
If people are interested in the article, they can share it with their friends through Wechat Moments((the WeChat equivalent of the Facebook timeline). Upon clicking the link, other users can read the content.
According to research conducted by the Chinese Academy of Information and Communication Technology, a large number of these official accounts are based in media, entertainment, and culture industries. Service and IT industries also command considerable influence.
WeChat has a massive user base of influencers or Key Opinion Leaders (KOL.) These users have verified or Official Accounts that often have millions of followers. Business owners can take advantage of this audience by partnering up with them for sponsored content.
Working with KOLs
Brands can work with KOLs in their industry to gain attention and visibility. Key Opinion Leaders have a lot of influence and are trusted by their followers to provide an honest opinion on different products or services. By partnering with them on sponsored posts, you can easily win audiences over and gain more conversions.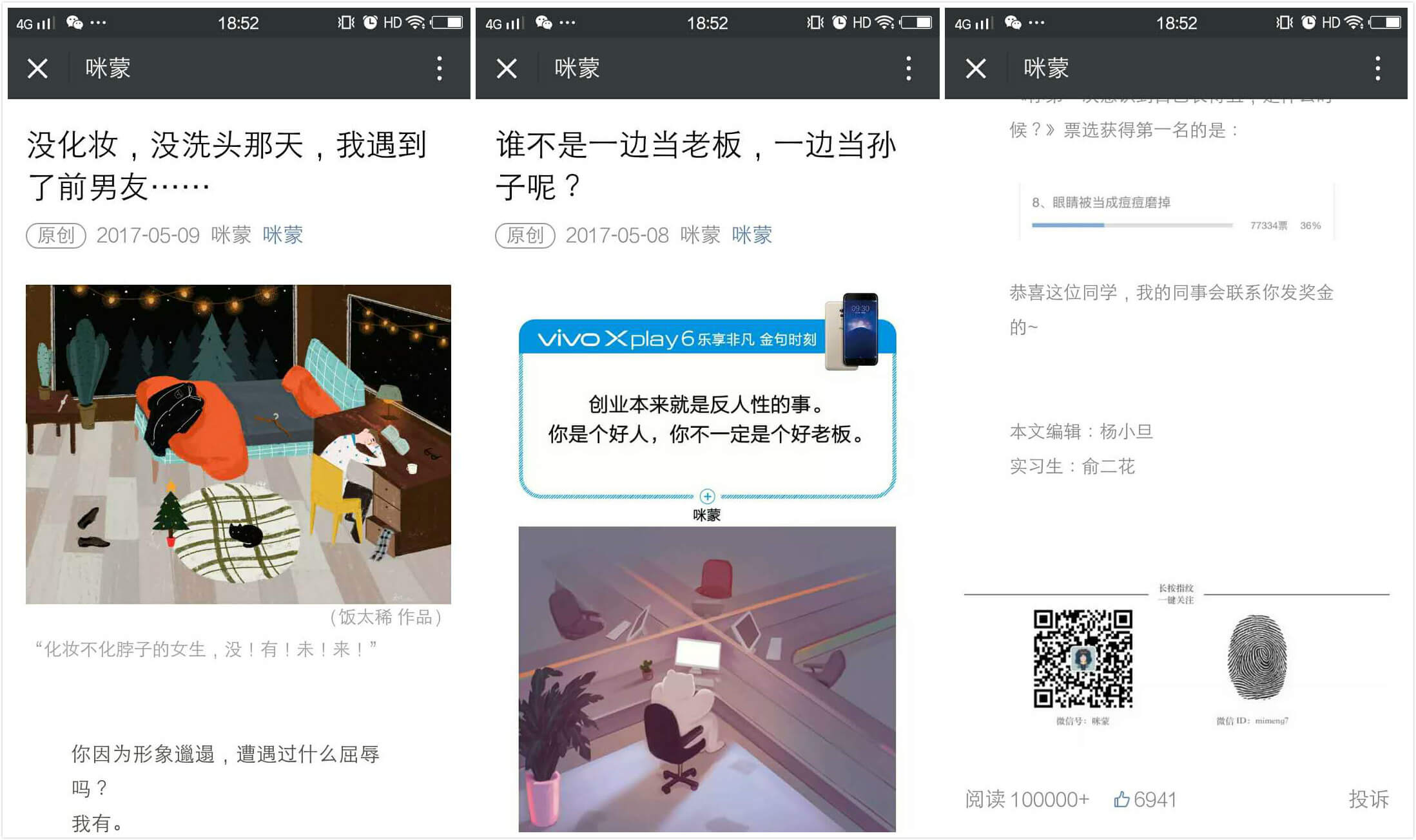 It is important to find a good KOL for your marketing campaign. For example, if you're a skincare brand, find a KOL in the beauty or entertainment industry. This ensures you will reach the right audience with your sponsored content.
Our WeChat KOL Database
Many Chinese individuals use WeChat to gain more information on different brands, products, or trends. They subscribe to Official Accounts to get regular updates for their brand. We have a large database of KOLs based in Australia and China, which means you can find the right person to promote your brand easily.
You can sponsor a single post, ask influencers to develop native content, organize brand-sponsored events, ask KOLs to promote your business multiple times, etc. No matter what your budget is, there's some form of marketing opportunity available on this platform through influencers.
Want to reach the lucrative Chinese and local Daigou market, and make your product stand out? Please contact info@sydneyconnectx.com for a quotation.ConnectX offer Marketing & Distribution services


– Brand Management – build Chinese marketing assets on Chinese social media (WeChat, Weibo, Little Red Book, Taobao live-streaming and Baidu)
– PR & branding (celebrities, influencers) and print advertising (Elle, Bazzar, Women's Health etc).
– Event management – from creative concepts through to stage management and delivery.
– Distribution –  build your selling channels to China.